Working for
and with the
community
Wellbeing group activities drive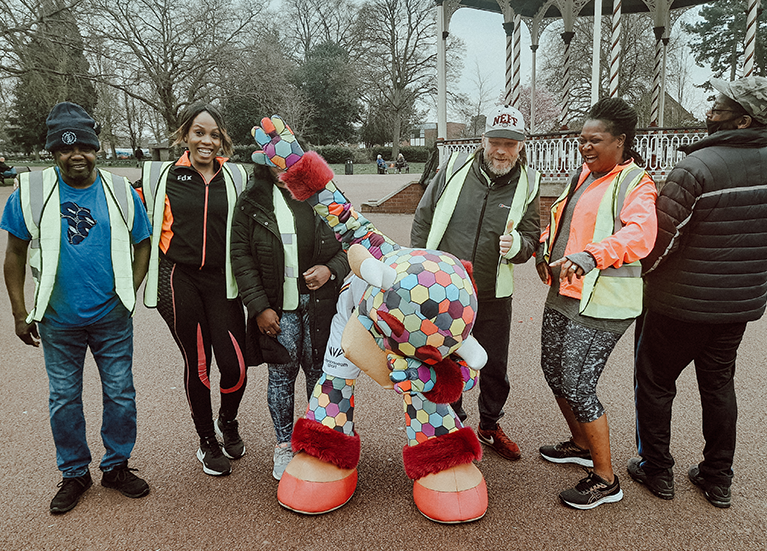 To learn more about our mental health support services please call us on 01902 571230 or support@acci.gov.uk
Working for and with the community
The African Caribbean Community Initiative (ACCI) is a holistic and comprehensive support service for the African Caribbeans affected by mental ill health. Our services include supported housing and advice, day opportunities facilities and specialist outreach. We also provide an extensive and holistic counselling and therapeutic service and facilitate a dedicated and proactive Carers' Support Group.
Thanks to you, ACCI has been able to continue working for and with the community for over 35 years.
Your support means everything to us
Caring During the COVID-19
Vulnerable Service members are still in need of our support. Please visit our Covid -19 Hub
Updates from the ACCI team
The work we do has a deep and lasting impact on our Service Members lives thanks to our incredible team and supporters. Learn about what we do through eyes of our Service Members. Meet Angela – A Singer, An Inspiration.
Angela from Wolverhampton shares her story on how she used her creative talents and ACCI's holistic support to aid her on her mental wellbeing recovery journey.  
We've teamed up with Lloyds Bank FOUNDATION
We're serving more. Because of you.
The partnership with Lloyds Bank Foundation focuses on raising awareness of mental ill health and empowering Lloyds Bank Foundation employees to feel confident to support Service Members using their banking facilities.